Timber Innovations are specialist Timber Frame manufacturers based in the West Midlands providing the design, manufacture and installation of Timber Frame, SIPs and oak structures for dwellings nationwide. Our expertise also extends to roof trusses/panels and engineered floors. All dwellings are constructed using high performance and thermally efficient materials.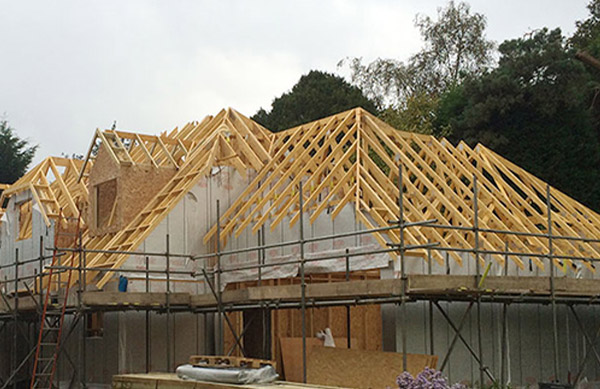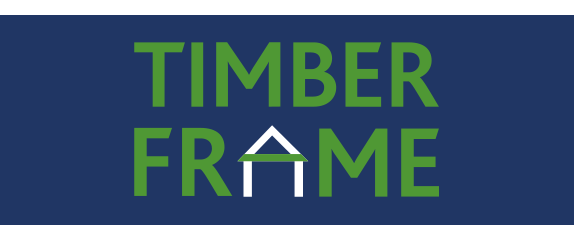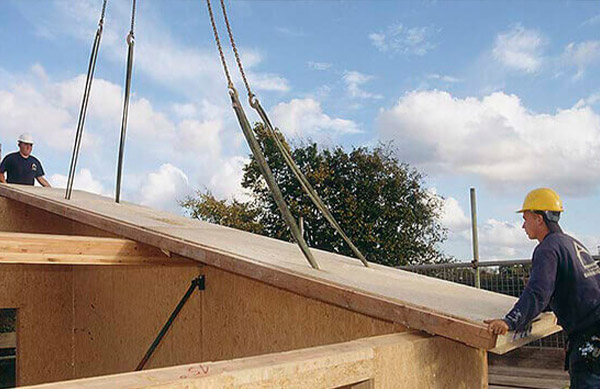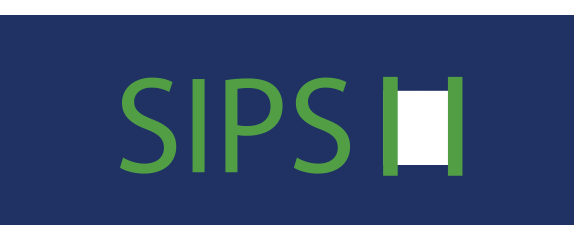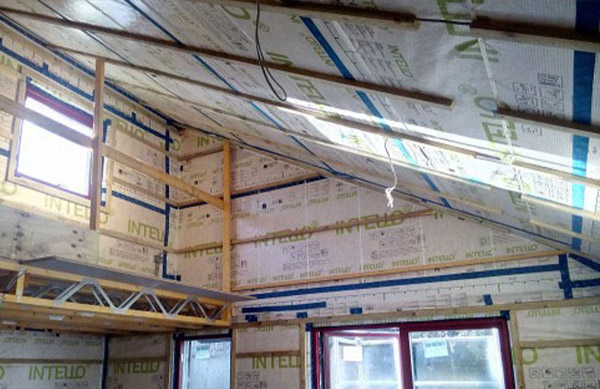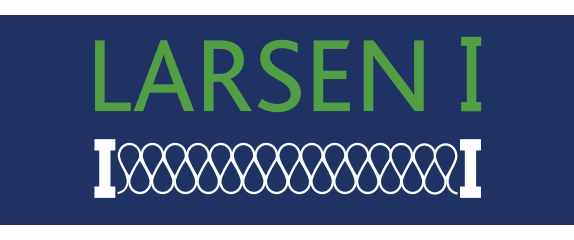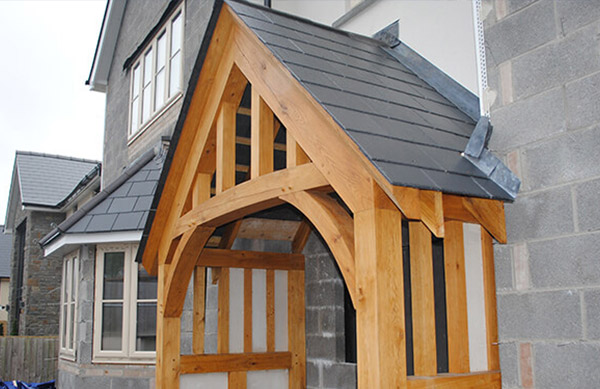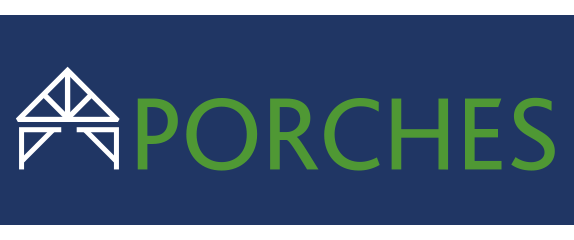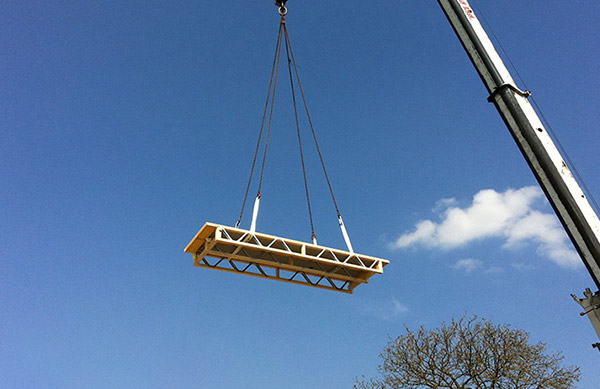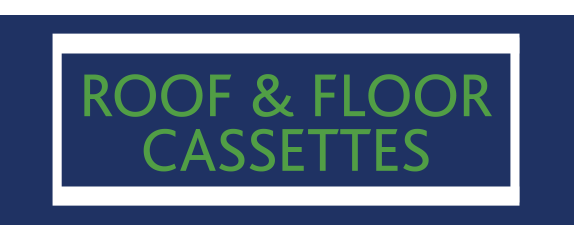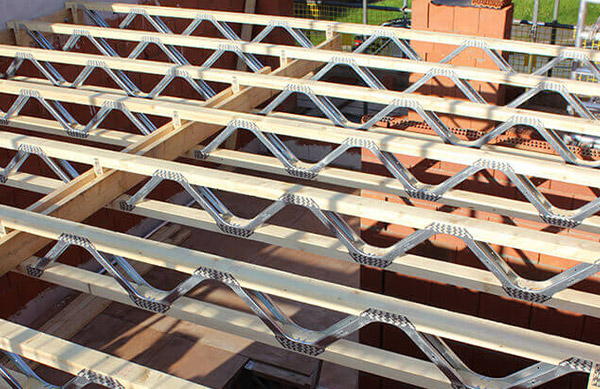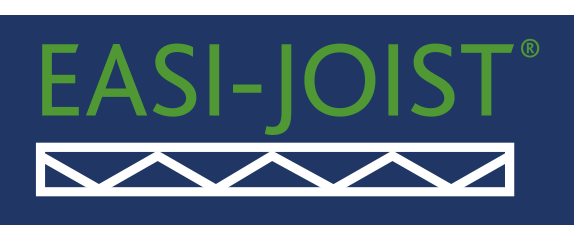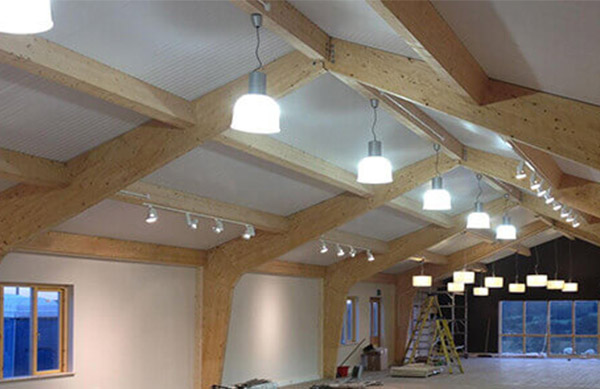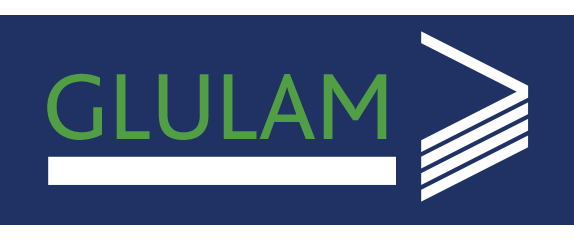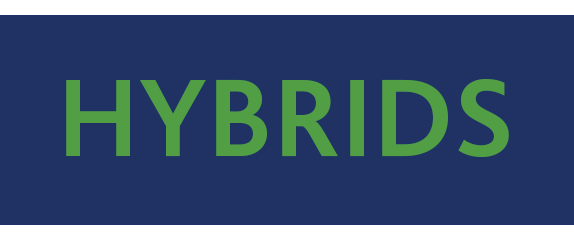 Discover our Timber Engineering Product Range
---
Our main focus is the design, supply and installation of timberframe for houses and this process is also supported by our InnovationsPLUS services for architectural, engineering and Project Management resources.
We can take you from the initial concept all the way through to detailed working drawings and completion of your project.
I would like to say that the lads that have been working on this, have been excellent. I was very impressed with the communication and manner in which they have approached everything, they have done a great job.
Jon, Self Builder
Whitehall, Tamworth: Waste removal/fire hazard
Thank you for the support and knowledge, please pass on thanks to the carpenters from for me. See you on the next project.
John Martin
ODS Group
We have really appreciated your very helpful and your 'nothing is too much trouble' attitude with our project.
Anonymous
Thank you for all you have done with our house we are over the moon.
John Wilkes
Weston-Super-Mare
Just writing to thank you for all your good work on PlumTree Cottage. We appreciate all your help with our project.
Plum Tree Cottage
All is well and complete. I would like to thank you and your team for the help given throughout the project.
Mick
Boyton BRJ
Amazing job. Our thanks and appreciation to the team for their hard work and diligence, whilst completing a fantastic looking building and a stress free experience for us.
Dave Powell
Self Builder
We must thank you for a very good job. The way John, Neil and colleagues worked through all conditions was impressive and the result has been excellent. The next trades have started and we will have a beautiful building.
Huw Jones
Timber Innovations were very helpful throughout their contribution, and though there's still work to be done, we're now living in it, and that's great.
Dave Powell
Self Builder
I had no hesitation in going to Timber Innovations, because I have worked with them on timber frame and SIPS houses, and we had already developed a good rapport.
Paul Southouse
Paul Southouse Architects
I would highly recommend timber frame for a self-build, as I would Timber Innovations.
Punit Nathwani
Self Builder
The works were successfully completed within a short Lead-In Time and Fast Track Program with very effective Cost Control.
H A Marks Construction
I would highly recommend the team at Timber Innovations for your timber frame construction, from start to finish they made the whole process seamless.
David Burges
Ward Burgess
Fantastic and enthusiastic company...they know about timber and quality building. Very professional and helpful.
Eduardo Niebla
Guitarist & Self Builder
We were more than happy with the project and with the final product. We are looking forward to working together on the next project.
M Freidman
Eretz Construction
As you know it has a big learning curve for us constructing with SIP, but you and your team have made it a very straightforward process and your help at the early stages of design were invaluable in ensuring the end project did not have any problems, that together with an excellent project manager to ensure everything went smoothly on site make the Timber Innovations package very attractive.
Simon Hood
S&F Hood Ltd
I just wanted to say how excellent Timber Innovations have been. It's an amazing build and you have made it go far easier. We really appreciate all your time and understanding throughout.
Annie Mackinder
Self Builder
We had a site meeting on Monday and everybody was very pleased with the progress and timber frame.
Mark Masters
Grocott & Murfit
Excellent thank you. Thanks again for your help on this project, look forward to working with you all again in the future. Many thanks.
Grocott & Murfit